Get G Suite Managed by Experts
All you need to become a digital enterprise are included in Google G Suite. With our all inclusive Managed Services, the transition to G Suite is easy as 1-2-3.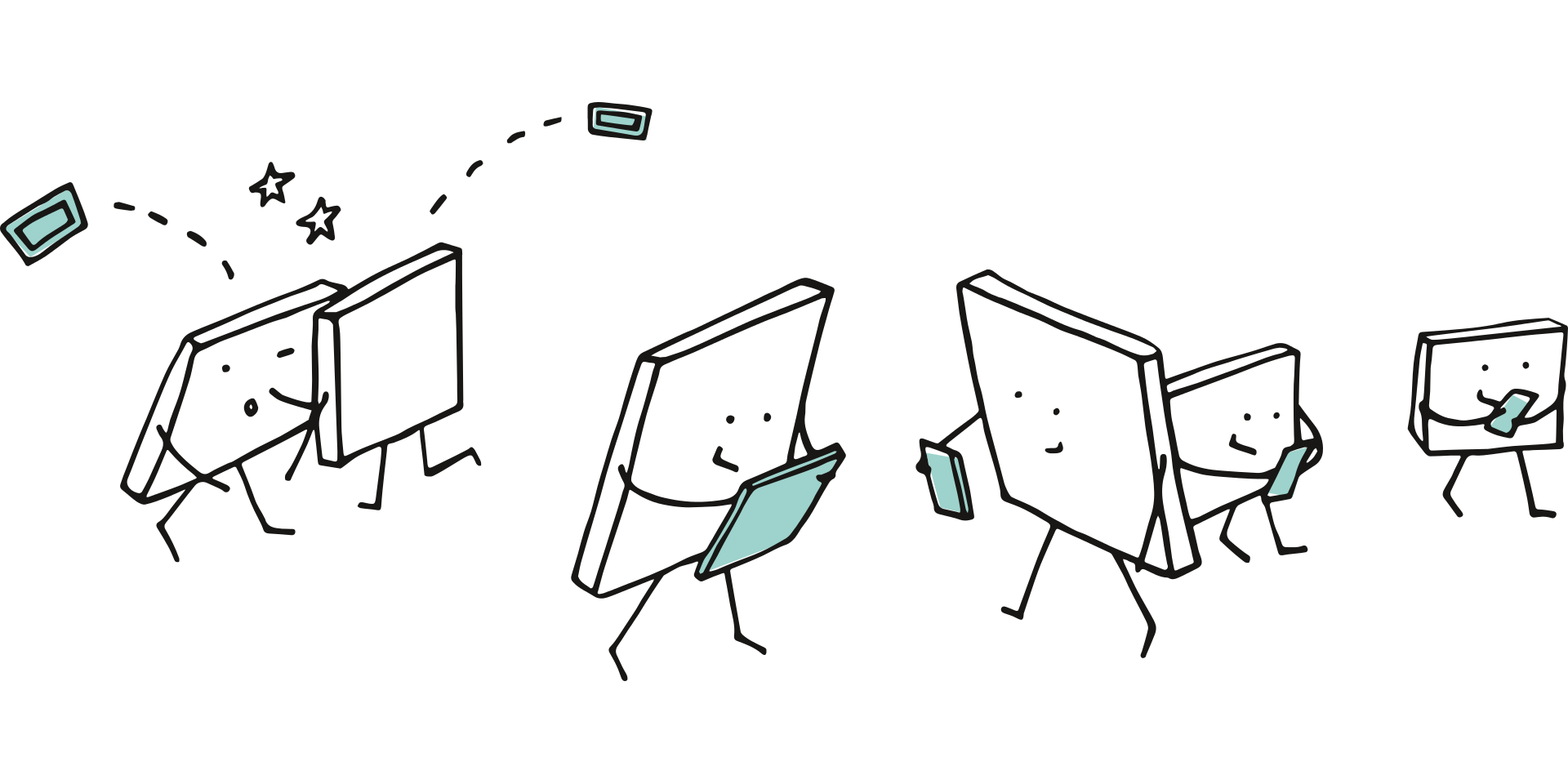 Thanks to modern cloud productivity apps like Google G Suite, you may get a holistic experience while working with seamlessly integrated business applications.
Day-to-Day Productivity Apps
Your users can access their business Gmail hand-in-hand with productivity apps like contacts, calendars, tasks, chats, meetings from a lean interface and they can work in teams with their docs, sheets, presentations and more without losing focus.
With G Suite, you get all your productivity apps without the hassles of having to manage anything locally.
What's Included?
The apps that are included with G Suite are:
Gmail, Contacts, Calendars, Tasks, Keep (notes), Chats, Meetings
Drive for your files and Shared Drives for your team, Docs, Sheets, Slides, Forms, Groups, Sites …  
The Intelligence
The mind behind your apps prioritizes your email, keeps spam out of inbox and detects your most important email to get the messages you need most at the first place.
The Main Features
G Suite Basic comes with 30 GB user space shared between all apps. G Suite Business comes with unlimited space for all apps.
G Suite allows free alias and group addresses that just route email from a virtual email address to any physical email mailbox.
G Suite supports Outlook, SuperHuman or MailSpring for desktop users and gives powerful native clients for Android and iOS.
G SUITE PLANS AND PRICING OVERVIEW
G Suite comes with 3 simple pricing plans.
G Suite Basic is the starter plan for digital businesses and enterprises.

 G Suite Business is the mid-plan to get unlimited space for growth and conform to standards of information archiving.

G Suite Enterprise is the advanced plan that includes data loss prevention and identity access management to manage users, devices and apps.
G-Suite Basic
for Digital Businesses
30 GB User Data

Drive: Docs, Sheets, Slides +

Chat/Meet Conference

Free User Transition and Support

Free Mailbox/Data Migration
G Suite Business
for Small Medium Enterprise
Everything in G Suite Basic +

Unlimited User Data + Archive

Cloud Search in all G Suite

Free User Transition and Support

Free Mailbox/Data Migration
G Suite Enterprise
for Medium Large Enterprise
Everything in G Suite Business +

Data Loss Prevention +

Identity Premium +

Free User Transition and Support

Free Mailbox/Data Migration

All-inclusive
Managed Services
With our all-inclusive Managed Services and Support you are rest assured that we will try hard to provide a seamless service experience to meet your expectations in accordance with our satisfaction guarantee.
Get Started just in 15 minutes.
We enable G Suite as quick as taking a coffee break using powerful tools to register, transfer, route and set up your domains.
Ease Setup and User Transition
We set up and secure G Suite, add users, aliases, forwards, groups and help configure devices, transactional mailing and move your data.
Make More Value on Investment
We apply best practices relating to messaging, backup, archiving and security to get the most value out of your money.
Risk Free Test Drive
With our Risk Free Test Drive, you may try and explore the benefits of Google G Suite at your business for 14 days before you decide to get Managed Services and Support from our experts.
99.9%+ Service Uptime
Google guarantees 99.9% service uptime for G Suite services. The DNS tools we use with G Suite enables 30 seconds DNS updates to avoid any latency regarding DNS and guarantees 100% uptime.
EASE YOUR G SUITE TRANSITION!
Start a conversation with us now to learn how we can add value to your business and test drive Google G Suite with no commitment just in 15 minutes!