Premium WordPress Experience
Everything you need to start a world-class web site is here! Our Managed WordPress Service covers any task that involves technical skills. Going live is easy as 1, 2, 3.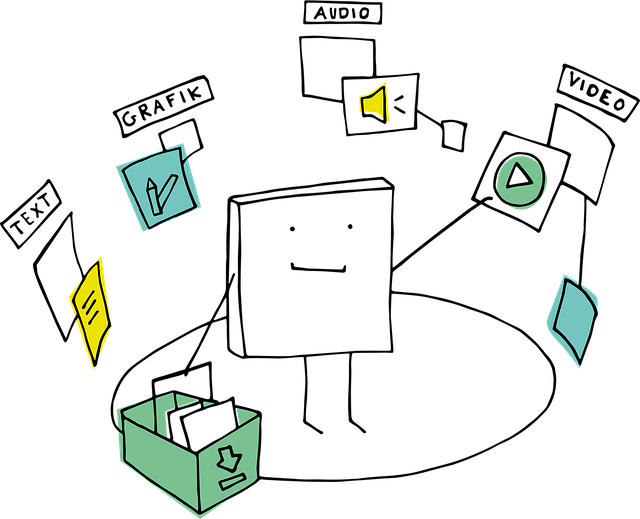 WEB BUILDER FOR WordPress
Awesome Web Sites
Divi for WordPress might be the world's best web site builder by far, trusted by more than half a million web sites.
The community behind Divi called Divi Nation happily helps other members like you.
When you have custom business needs, we hire Divi developers and designers to get it done for you.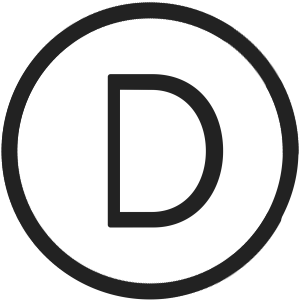 Building web pages is easier than ever with Divi's visual drag & drop front-end editor.
We  help you build your site from scratch or you may use a ready design layout.
We provide Divi builder and plugins free for the lifetime of your subscription.
Divi Theme supports 32 languages that include Arabic, Bulgarian, Chinese, Czech, Danish, Dutch, English, Finnish, French, German, Greek, Hebrew, Hungarian, Indonesian, Italian, Japanese, Korean, Malay, Norwegian, Polish, Portugese, Romanian, Russian, Serbian, Slovak, Spanish, Swedish, Tagalog, Thai, Turkish, Ukrainian and Vietnamese.
Pricing
Managed WordPress Plans
Business Eco Starter
renewal price is $4/month
Geo DNS with 300K qpm

3 x Web Site + Divi Builder

3 GB Storage

30 GB traffic/mo

5 x Unlimited Mailbox
Business Eco Medium
renewal price is $8/month
Geo DNS with 600K qpm

6 x Web Site + Divi Builder

6 GB Storage

60 GB Bandwidth/mo

5 x Unlimited Mailbox
Business Eco Large
renewal price is $12/month
Geo DNS with 900K qpm

9 x Web Site + Divi Builder

9 GB Storage

90 GB Bandwidth/mo

5 x Unlimited Mailbox
SECURITY Management
Safe & Secure Web Sites
Fast Internet Connection
Thanks to our reliable redundant bandwidth, you may download and upload your data in the blink of an eye. You will benefit from fast internet connections above Gb/s
Geo-Backup & Local Backup
A local and a geographically remote backup of all your data is taken every 24 hours and kept for 7 days. You may restore your web site on your console or download your local backup from your FTP space.
Anti-DDoS Protection
Your web sites are secured with Patchman Security Scanner and protected 24/7 up to 35TB/s of absorption against DDoS attacks.
Get Expert Help Anytime
We provide all inclusive Managed Services and Support customized to your business needs. Thanks to our service partners, you are not required to work with any other vendor to use and get the most out of your digital services.

All Inclusive
Managed Services
We help you run your Web Sites, Emails, Cloud Productivity Apps, Web Apps and Web Sites without the headaches of technology integration through our all inclusive Managed Services and support.
Domain / DNS Updates
We help register, transfer or just set up your domains to work with any cloud service that your business may need within minutes.
Setup and Transition
We help set up your web sites, transactional mailing, user mailboxes, aliases, forwarders, groups, email client apps.
Producing More Value
We apply best practices relating to messaging, backup, archiving and security to satisfy your needs as your business grows.
What They're Saying
Customer Testimonials
I got a professional WordPress transition service for the best value with no breaks.
We get our domains, web and emails hosted with zero problems through years.
We have worked together for many years to secure and maintain our emails and web sites.
Risk Free Test Drive
Risk Free Test Drive means we do everything to let you test drive our services before you decide to move your apps and services to webralli.
99.99% Service Uptime
Your web sites are hosted on our OpenStack powered infrastructure that enables higher availability for your business apps and services.
EASE YOUR DIGITALIZATION!
Start a conversation with us now to learn how we can add value to your business and test drive our tested and proven solutions in minutes with no commitment!