The shortcut to digital business.
We ease and accelerate digitalization for your business and help you do more with less using next generation apps and platform services.
You need no tech expertise nor any effort to use modern apps and services.
We offer you everything as a service from Web Apps and Web Sites to Email and Productivity Apps as well as Managed IT Services including Storage, Backup, Archiving, Security and more from top cloud vendors.
Google G-Suite offers 30GB to unlimited Gmail mailboxes and productivity apps for modern digital businesses.
Rackspace Email is a feature-rich email service with 25GB mailboxes for starters and small businesses.
WorkSpace by Infomaniak is a robust email service with unlimited mailboxes for growing businesses.
Constellix DNS is a reliable managed DNS service to direct light to heavy scale global traffic at light speed.
Sonian is a reliable email archiving service with no storage limits that keeps your email safe for long years.
My Secure Backup stores your data on Amazon or Google with military grade AES-256 encryption at rest.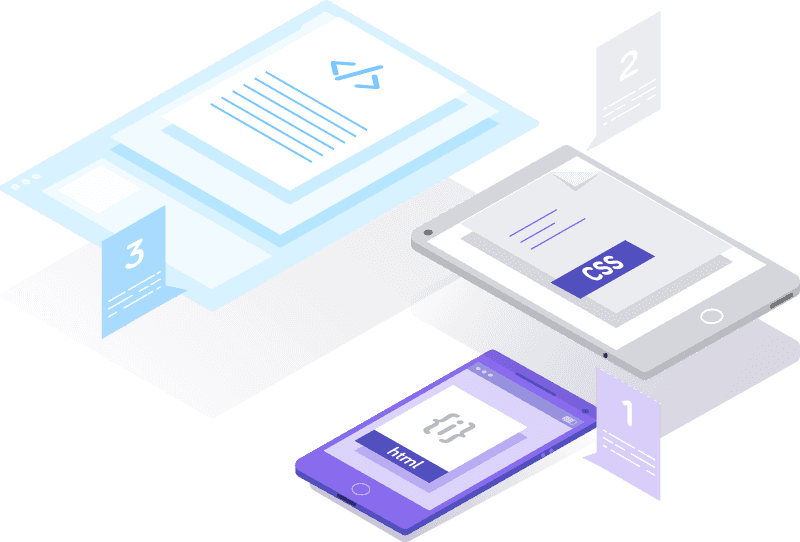 Webralli integrates digital technologies into your business to provide competitive advantage and help you become more productive.

You love open source and we provide managed open source apps like WordPress, Drupal, PrestaShop, WooCommerce and more.

We love uptime and provide managed platform services to run your PHP, Java and Dot Net / Core apps with no downtime.
Start your first managed app or service now or get in touch to discuss your needs.